You didn't say it right! You have to say it right… -Ragetti, Pirates of the Caribbean:...
Read More

"They took our backups. They took the backups of our backups. They were extremely...
In my early days of selling Dale Carnegie, corporate gave us a set of marketing phrases to...
Read More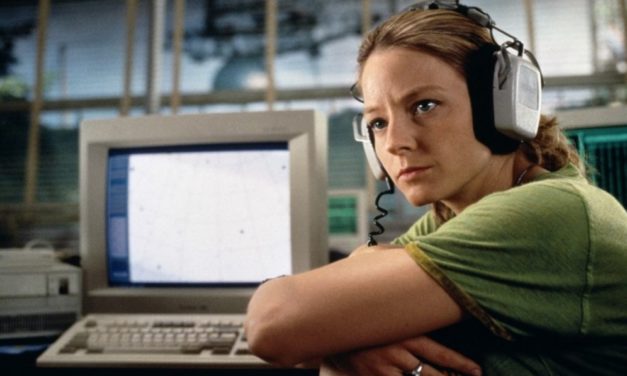 "CQ, CQ, this is W9GFO. Is anybody out there?" -Ellie Arroway, Contact Dale Carnegie's...
Read More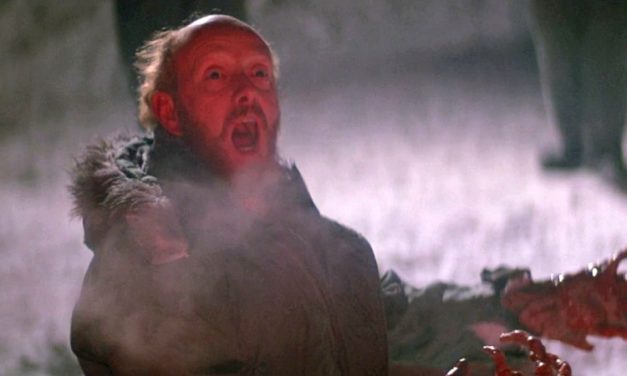 "I know I'm human. And if you were all these things, then you'd just attack me...
Latest Free eBook
4 Presentation Strategies To Improve Your Meetings, Seminars, and Webinars