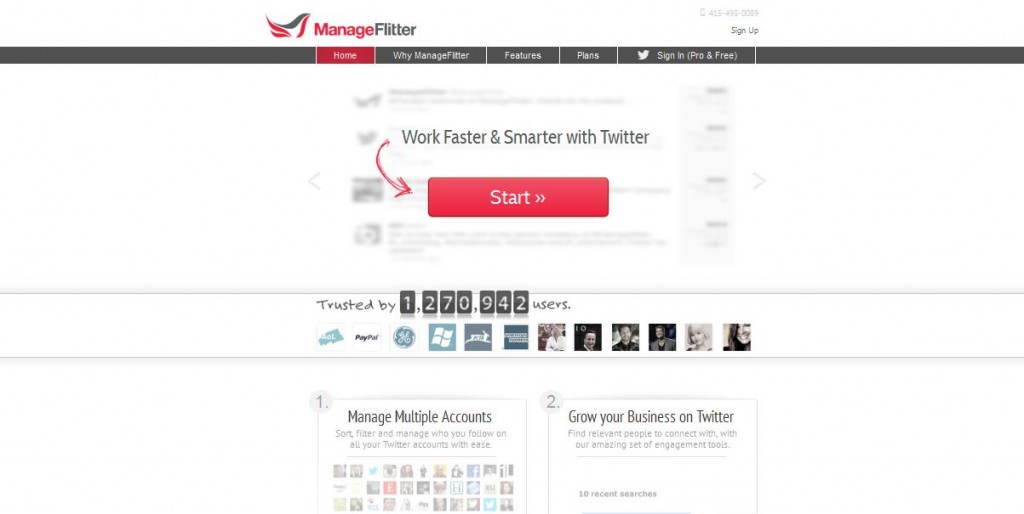 Well, it looks like the Twitter management tool TweepSync isn't active any more.
Recently I've noticed quite a bit of traffic here from people looking for TweepSync info. I found that rather unusual. So I did my own search on Google for TweepSync. It came back with a bunch of dead links and failed servers.
It's starting to look like the creators of TweepSync have moved on to other business activities, taking this Twitter app out of the mix.
It's a shame. I did think it was a neat Twitter application in spite of my disdain for its behavior of automatically making users follow the development team without their knowledge or consent. But that is a customer support issue, not a technical or design issue. And it did yank out some rather unsavory Twitter characters early on.
Even if the development team did pull TweepSync off the market, there are still a few decent apps left in the game that will pick up the slack.
Here are five that I've found extremely useful:
What tools have you found useful for managing your Twitter community?